A significant construction trend for 2018 is green building. It's not only good for the environment, but also for companies looking to save on energy expenses while contributing to their communities. Renewable energy sources like solar and wind are becoming more commonplace and modern technology has lowered the cost, making it far more practical for industrial use.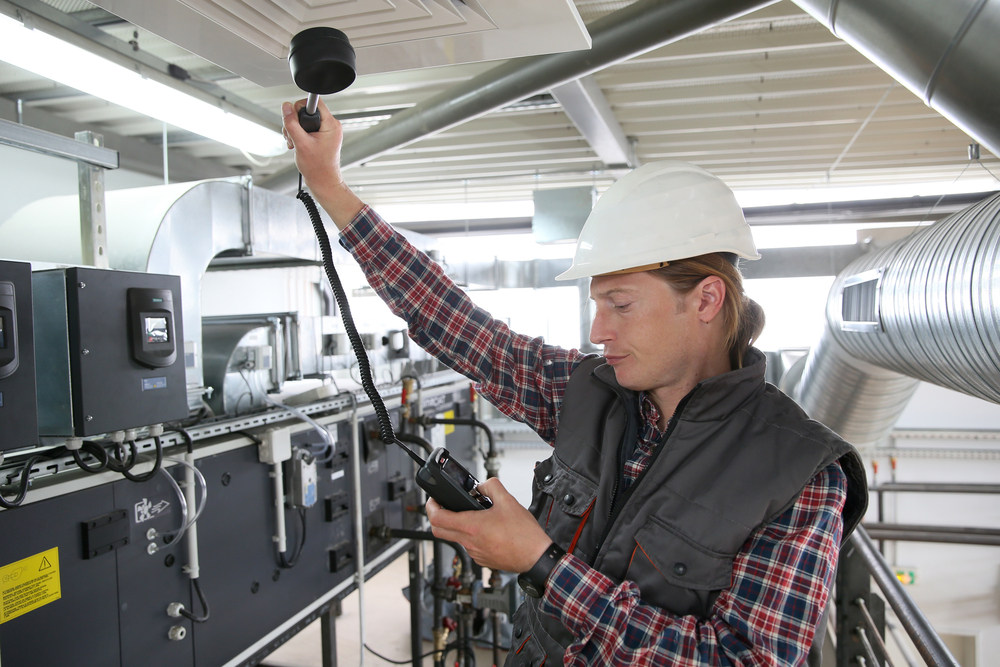 Efficiency & Flexibility
The green trend is influencing efficiency and flexibility. Renewable energy is also the major player in equipment energy efficiency, because it fully utilizes the performance of alternative energy sources. Technology is producing green compatible equipment that offers greater flexibility in the energy sources that are used. This makes it even more attractive for industrial use which only expands the career opportunities in installing or maintaining the systems, and in providing heating and cooling equipment that is renewable energy compatible.
Job Creation
Over 4 million Americans are currently working in the green energy sector. Everybody seems to be jumping on the green bandwagon which has expanded the opportunities for construction, installation, electrical and HVAC careers. In the UK, renewable energy jobs now outnumber those of the fossil fuel industry, according to the online publication, EcoWatch.
The US isn't far behind. The way green technology rapidly continues to improve, and lower costs means even more new jobs are created. At the rate of green energy expansion, the number of jobs in renewable energy could double within three to five years. This is great news for young people entering college or tech school today, because these are all skilled jobs that earn top dollar.
Impact on the HVAC Industry
The green building trend is a boom for the HVAC industry. Because HVAC is a very specialized industry that requires specific knowledge, the green industry affords opportunity for an HVAC career. These positions are rapidly going to outpace other renewable energy jobs. Workers with both the technological knowledge and excellent people skills could easily find themselves earning a lucrative income in the industry.
The evolving technology will not only create new jobs, but also related building automation jobs and careers. This will even expand the opportunities for an HVAC equipment sales career designed specifically for use with this technology.
How can we help you?
As one of the leading executive recruiters in the Building Technologies & Construction industries, Delta Diversified knows this unique market. Whether you're looking for an individual sales professional all the way up to an executive business leader, we can help.
Are you a hiring authority in need of talent? Submit a search request today.
Searching for an opportunity in the industry? Contact Delta Diversified today to discuss your career path or browse our open positions.
See Our Latest Jobs Ready to Hire – Contact Me