Since 1979, our associates have placed thousands of professionals in Fortune 1000 public companies, large and mid-sized privately held companies, venture capital and private equity backed companies and holding companies alike.Learn More About Our Recruiting Areas of Expertise
Specialty Practice Areas
The Delta Spotlight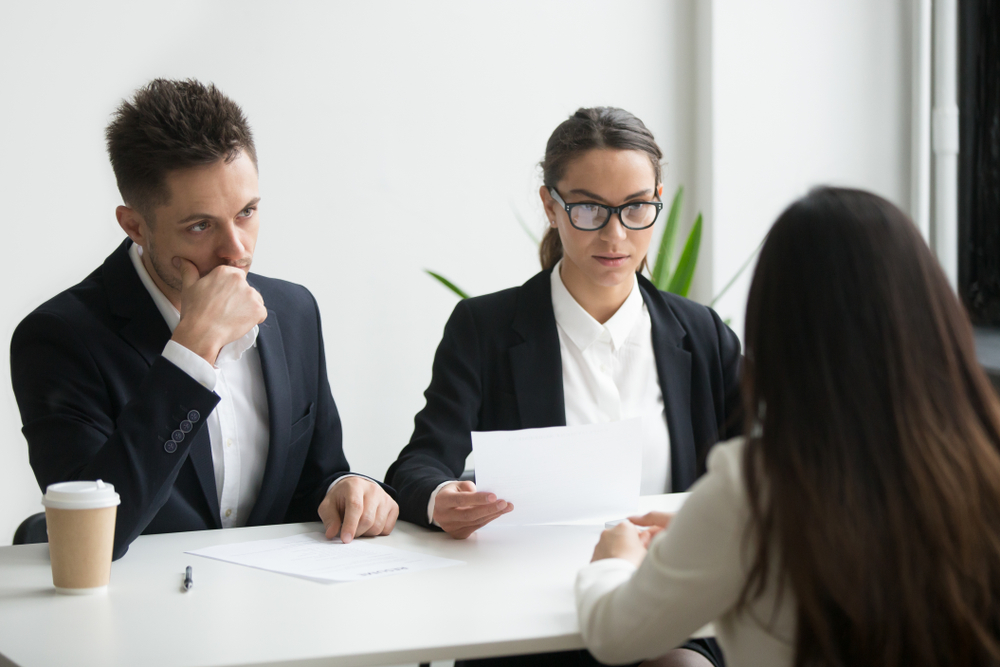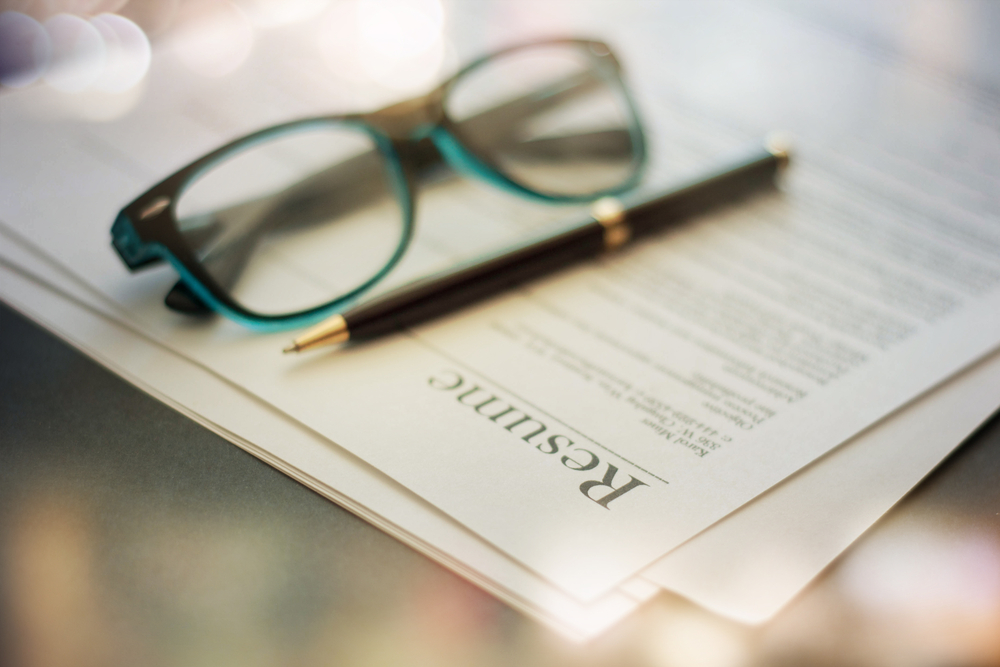 View All Posts ⟶
Testimonials
I've talked to a lot of search firms and never talked to one quite like yours… There's a different level of professionalism and being dialed in to the organization unlike anything I've ever seen. You guys are one in a million.

Connor worked very hard for me during the process. The interview process was very long so it was nice to get feedback so I was prepared for the next level interview.

I want to express my appreciation for the great service provided by JR Rybak. As usual JR has gone to great effort to provide us with excellent candidates and we enjoy very clear and open communications throughout the process.

JR has, once again, done a great job for us.

You have a true pro there at Delta. I have worked with many recruiters over the years. Connor McKercher is among the best I've ever worked with.

I want to express our thanks for the efforts of you and your team on the Plant Manager search. Ron has been here a few weeks now and it we are very pleased with what we see to date and have the feeling it is going to work out quite well. As far as I know, Ron is equally pleased. I'm sure with our continued growth plans, that we will again be looking for your services.