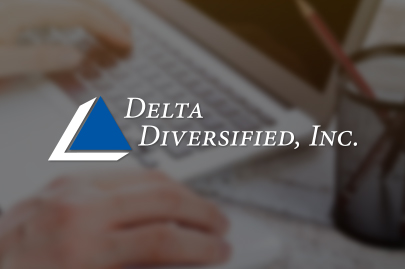 Fast Track Your Career: Are You Maximizing Your Earning Potential?
This data backs up the guidance we regularly provide when we consult prospective candidates. If you are serious about maximizing your income earning opportunity, you need to do 1 of 2 things. 1) Become an owner of a business, or 2) Make a handful of strategic job and company moves throughout your career. The questions […]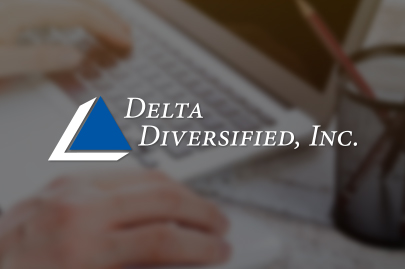 More Candidates = More Informed Hiring Decisions
Here's how hiring usually goes. An employer gathers resumes, performs phone screens, brings in a few people for face to face interviews. They choose a frontrunner, and bring that candidate in for a second interview, and then maybe a third interview. They focus all of their time and energy on that candidate and then they […]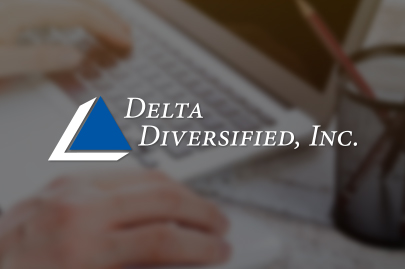 I'm Successfully Employed, Why Should I Work with Delta Diversified?
"Find out what everyone else is doing, and then do the opposite…" This quip seems particularly notable when you examine the way that the masses of professionals approach their career development decisions. Our team has over 150 years of search and placement experience. We know, without question, that the most common response we receive when […]