If your company is in need of skilled professionals to meet your company's goals, it's unlikely that running a job ad will do the trick. The best talent is not looking for a job – they're already employed. In this competitive job market, you may want to consider enlisting the help of an executive recruiter who specializes in building automation and HVAC. Here are some reasons why.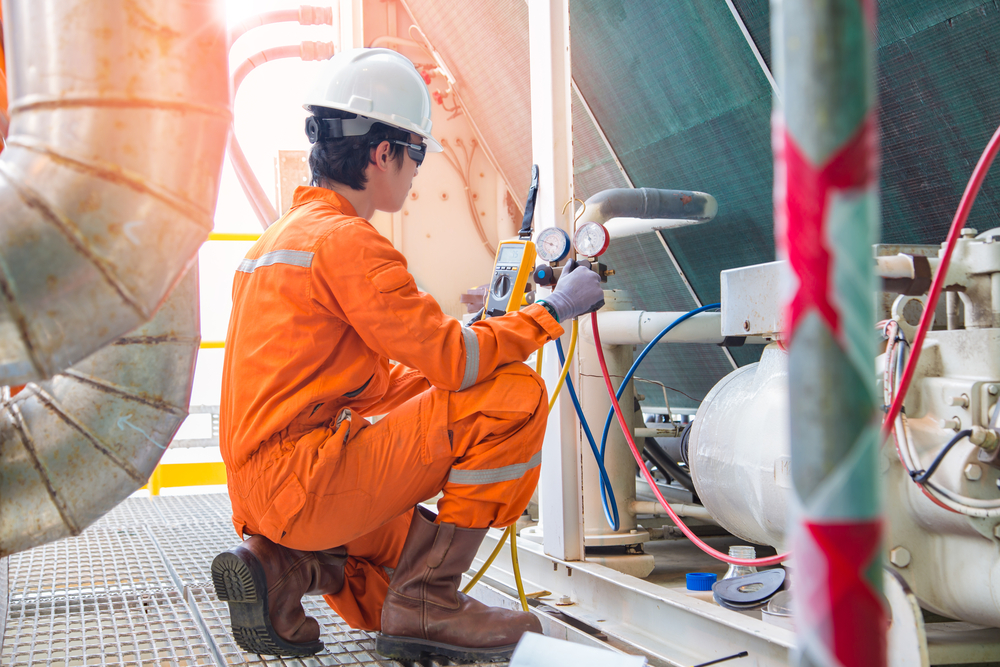 Why Conventional Methods Don't Work
These methods usually consist of ads, referral bonuses, and career fairs. But your target candidates aren't currently looking for jobs. This leaves you attracting the unemployed, underemployed, or unhappily employed. When you are looking for the brightest and the best for your company, this is not the right direction.
Search Agencies Have an Extended Reach
A reliable search firm will provide solutions to access top talent. Recruiters are able to access the best in the industry by reaching out to them directly. Since they possess a wide range of contacts, an executive recruiter will know where to look for candidates that meet your specific needs. They are already aware of the top companies in the field and the top talent who is working in those roles. Recruiters speak directly to potential candidates every day and engage in productive conversations about their present work life.
A Recruiter's Network
Skilled recruiters begin a conversation with candidates by keep it easy going. They're not looking to strong arm anyone, but they do want their network to know about their client's great opportunity and just how in-demand their skillsets are. They talk about the candidate's current role and any possible pain-points they may have.
Trusted Relationships
Candidates often confide in their recruiter and speak on confidential terms. Recruiters develop positive relationships with potential candidates every day. If candidates are open to hearing about an open position, the recruiter can present the opportunity with clarity and depth to express exactly what your company's culture is all about. Happily employed candidates aren't desperate; they're not just looking for a paycheck. They only want to make a move for just the right role and company.
What Next?
Once a handful of candidates are selected, it's now time to make the most of the interview process. A search consultant will have already contacted the candidate beforehand and prepped them for what is to come. They will also help by prepping you and guiding you both through the offer and compensation negotiation. They communicate with both sides throughout the process to keep everyone on the same page and bridge any gaps in communication that may arise. They even follow up with the candidate several times after they are successfully placed.
You can always approach your hiring process with the strategies of the past, but in his competitive market, it might cost you. The time and energy you spend interviewing "job seekers" can keep you from doing what you do best, and if the candidate doesn't work out, you're back to the drawing board. With a laser focused approach, a reputable search firm can set you up for success both now and in the future.
How can we help you?
As one of the leading executive recruiters in the Building Technologies & Construction industries, Delta Diversified knows this unique market. Whether you're looking for an individual sales professional all the way up to an executive business leader, we can help.
Are you a hiring authority in need of talent? Submit a search request today.
Searching for an opportunity in the industry? Contact Delta Diversified today to discuss your career path or browse our open positions.
See Our Latest Jobs Ready to Hire – Contact Me