If you want to land the top candidates for your job openings, then you need to know exactly what they are looking for. Although there may have been a time when advertising good pay and benefits was enough to attract great candidates to your company, doing that just isn't enough anymore. This generation of workers is looking for a variety of elements in their careers. And with so many candidates already happily employed, companies need to consider exactly what may lure talent to them. Here are some of the things candidates are looking for.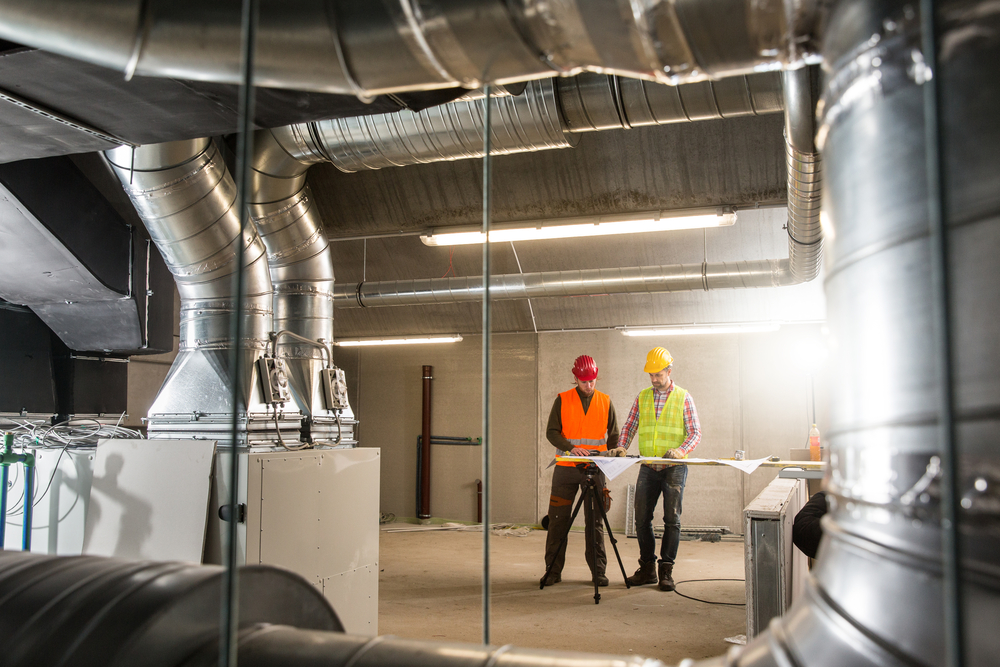 Positive Impact
Today's candidates want to positively impact a company; they want know upfront that they will be making a difference not only in their respective workplaces, but also in their surrounding communities and in the world. They desire opportunities that can positively impact these things in as soon as 60, 90, or 180 days, not many years down the road.
A Reputable Company
Candidates are looking to work for company with a strong reputation. The best candidates want to be a part of companies that maintain a good status in the industry. These businesses typically offer employees chances for upward mobility and have positive customer reviews, happier employees, along with positive work cultures.
A Fun Challenge
Often, they are looking for fun, challenging opportunities. Those people searching for HVAC Service Sales jobs or Building Automation careers often want more than a paycheck. Many want the chance to excel by turning things around for a division or branch that may be struggling or helping to create a new line of business. A growing number of candidates also prefer organizations that promote enjoyable working environments through office clubs, activities or other rewarding challenges.
Alignment with a Mission
They want alignment with the mission and vision of company. It's often one of the first things that applicants will review when searching for new opportunities. It's possible that you may need to revise the original mission statement of your company so that aligns closer with the goals and values of this generation of workers.
Freedom & Support
Most candidates are looking for a balance of freedom and support without the hindrance of micromanagement. Micromanagement can be frustrating and demoralizing to employees. Managers can avoid this by effectively delegating assignments to qualified staff, encouraging team members to assume more leadership within the organization and focusing on commitment and loyalty to the company.
Remember that millennials are looking for more flexible working arrangements, and all candidates just want to be appreciated and given the opportunity to perform at high-levels.
How can we help you?
As one of the leading executive recruiters in the Building Technologies & Construction industries, Delta Diversified knows this unique market. Whether you're looking for an individual sales professional all the way up to an executive business leader, we can help.
Are you a hiring authority in need of talent? Submit a search request today.
Searching for an opportunity in the industry? Contact Delta Diversified today to discuss your career path or browse our open positions.
See Our Latest Jobs Ready to Hire – Contact Me