If you are looking to hire in the HVAC field, whether it is for a field technician job or an HVAC equipment sales job, traditional hiring methods rarely work. To obtain the best employees, you likely need an HVAC and Building Technologies Recruiter. Here's why.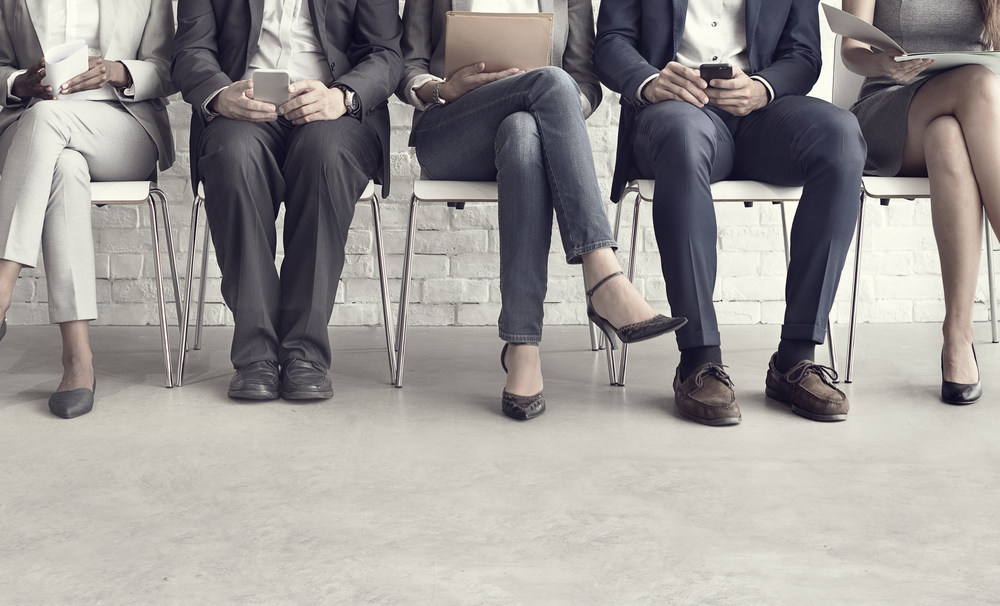 Traditional Hiring Methods
The typical path that an HVAC company takes when they want to hire a new employee involves ads, referral bonuses, LinkedIn postings, and attending career fairs. But these are all designed to attract candidates who are already looking for a job. Using a search firm opens you up to an entirely new pool of candidates—people who are already successfully employed and NOT responding to the job ads that are posted. Most employed candidates will not take notice of job ads or other techniques used to reach out to potential employees because they are not actively looking for them. Yet, these individuals often have skill sets that make them ideal candidates.
The Passive Candidate
The primary role of a recruiter is to engage passive candidates in conversation. A recruiter picks up the phone and talks to happily employed professionals about their current career situations. This method is important when it comes to people who are further along in their career, and it is especially crucial when it comes to blue-collar industries, such as HVAC. These individuals are less likely to use LinkedIn or other social media platforms, which makes them harder to reach.
Skillful Engagement
When engaging employed candidates, recruiters approach the conversation with care. First, they have to gauge the candidates' interest. Some individuals are more open to change than others. Recruiters then have to pique the candidates' interest. This involves learning about the candidate. What do they want out of their job? Do they have any frustrations about their current work situation? This also involves creating positive feelings. Recruiters need to learn about what the candidates value and show them how an HVAC career aligns with their values. Once interest is piqued, a recruiter has to negotiate compensation and benefits, and they have to keep the deal from falling apart. And all of this has to be done with tact.
A recruiter never starts by talking about switching jobs. Passive candidates will just say "I'm not looking for a job," and this shuts conversation down. Instead, they let the conversation flow naturally. For example, if the candidate's current employer does not use a specific technology that the individual is interested in using, this is an opening to start a conversation. You can discuss types of jobs that use that technology. A lot of HVAC careers use equipment that is unique, which can appeal to people who like mechanical work.
Other things that a recruiter can discuss include work/life balance and opportunity for growth. It is important to make sure the candidate sees that the job is good fit for them. This requires insight and nuance on the part of the recruiter. In the current employment market, skilled employees are hard to find, so companies need to use every tool that they have in their kit. An HVAC and Building Technologies Recruiter can help them find the best skilled candidates.
How can we help you?
As one of the leading executive recruiters in the Building Technologies & Construction industries, Delta Diversified knows this unique market. Whether you're looking for an individual sales professional all the way up to an executive business leader, we can help.
Are you a hiring authority in need of talent? Submit a search request today.
Searching for an opportunity in the industry? Contact Delta Diversified today to discuss your career path or browse our open positions.

See Our Latest Jobs Ready to Hire – Contact Me