For an HVAC business, there is nothing more frustrating than going through the hiring process and onboarding a new employee only to find that they don't perform up to standard. These types of losses can be exponential regarding cost and morale. Hiring mediocre talent promises one thing, a mediocre result or worse.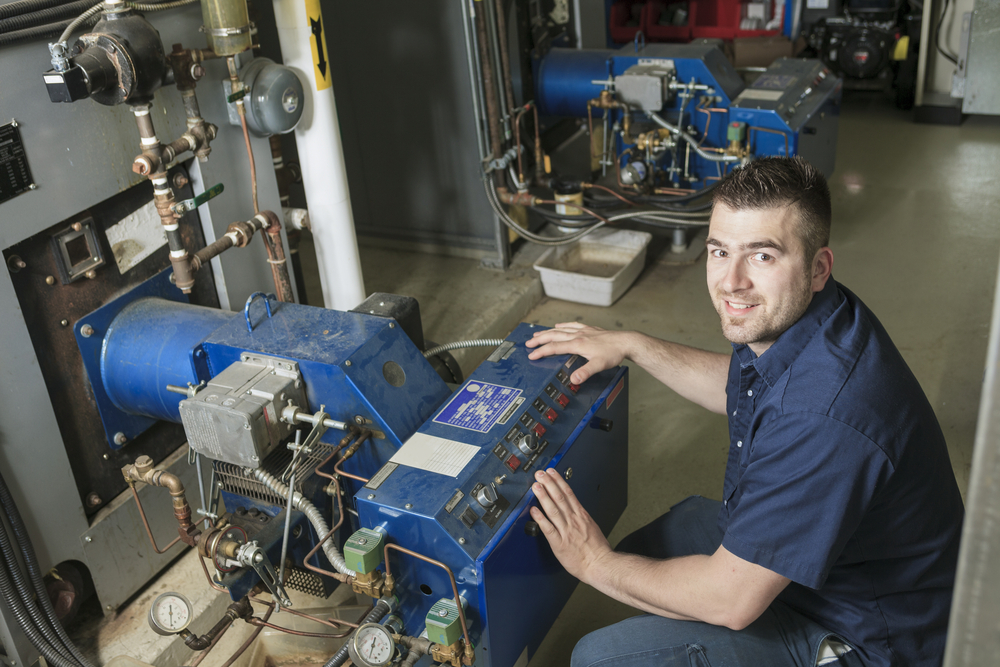 The Cost of a Bad Hire
Settling for an employee that does not meet what a company is looking for can cause a lot of damage. A sub-par project manager can cost the company a lot of money, deliver a substandard product (and service) and destroy the company's bottom line. At worse, customers, who will see the mediocre work, will find other companies to work with.
Long Term Damage
It can be very tempting to just fill the position with the first person that gets close enough to the mark. It is incredibly tempting because a vacant position could mean a team or project is currently understaffed. There is pressure to fill the position so that the team can get back up to full staff and meet the demands of your customers. Hiring mediocre workers may give a short-term boost, but the long-term effect can damage a company beyond repair. The odds of being able to provide a great product will become more difficult as time passes.
Your Reputation Matters
Settling for bad hires can damage your reputation to your current customers, potential customers, and possible candidates. The best talent is looking to work for the best company – not a company whose reputation is in decline. There is a way to avoid situations that damage the reputation of your company and that is by making sure you hire the best talent from the beginning. The best talent goes above and beyond the mark and are assets to their projects and their team.
Only Hire the Best
Hiring the best HVAC talent is key in this highly competitive market. Customers demand a high level of service and support from the professionals they work with and will continue working with companies that have the best talent in place. Here are some reasons why:
Top talent goes above and beyond what is asked of them.
The company will win more and better projects when they have the best talent in place.
Great talent helps to build a strong reputation for the company.
Highly qualified employees deliver an excellent product and service.
Putting the extra effort into your hiring strategy will make sure the company's sterling reputation remains intact. There will be times when you need to get your key positions filled quickly. You can save thousands of dollars in the long term by attending to the details of the hiring process and making it a top priority from the start. Do you have a solid hiring process in place?
Looking to Hire Building Technologies and Construction Talent?
As one of the leading executive recruiters in the Building Technologies & Construction industries, Delta Diversified knows this unique market. Whether you're looking for an individual sales professional all the way up to an executive business leader, we can help. Contact us today to talk about how we can bring great construction talent to you!