The largest and most successful companies already have set procedures when it comes to their respective hiring processes. This can be an effective strategy to land the top candidates for HVAC careers, Building Automation jobs and even HVAC Service Sales careers. Yet often times it's the process itself that is too restrictive and time consuming to win companies top candidates. Here are some weak spots in a typical hiring process, and tips to improve them.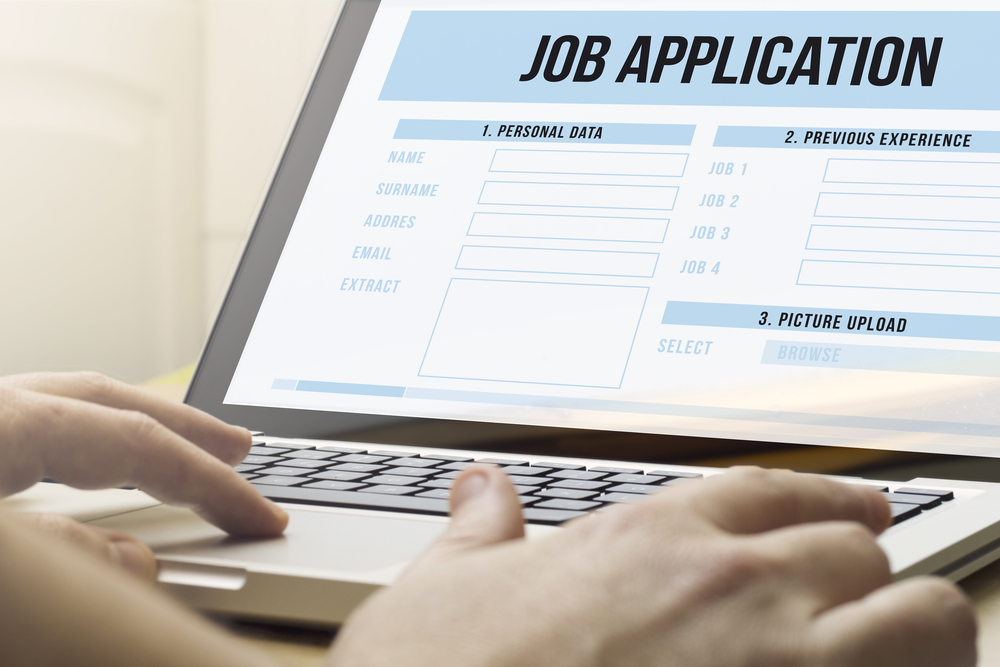 Candidate Profiles
It's important to create a candidate profile in your hiring process, but if that process takes too long for a candidate to complete, then you aren't maximizing your process. A common mistake being made by some companies that specialize in HVAC & Building Technologies is that they are placing too much emphasis on extensive candidate profiles that often take too long to complete. This can be a major deterrent to the passive candidates that would rather speak with a hiring authority directly to learn more about how they can make a positive impact on the company immediately and for the long term.
The Screening Process
The screening process can often be overly limiting and are typically too restrictive. They screen too many candidates and are one-way or skewed toward the client. They don't take the candidate into consideration, and in this competitive market that's a big mistake. The most effective hiring process should focus on attracting the curious, highly-qualified employed candidates, rather than only screening out the worst of the unemployed.
Background Checks
Drawn-out background checks can leave candidates second guessing their choice to join a company. The hiring process should remain as streamlined as possible to avoid new hires from backing out. A job offer letter should be prepared in advance that details the job description, salary, benefits, paid time-off, work schedule, reporting structure, etc.
Each Candidate is Different
It's important to remember that each candidate is unique in their own way. While a standardized process can be affective when attempting to hire job seekers, the process may need to be adjusted when dealing with successfully employed candidates who are selectively considering other career opportunities. So, a growing number of HVAC companies are partnering with recruiters that can tailor the experience based on the individual and explain decisive concepts to both the client and the candidate.
Looking to Hire Building Technologies and Construction Talent?
As one of the leading executive recruiters in the Building Technologies & Construction industries, Delta Diversified knows this unique market. Whether you're looking for an individual sales professional all the way up to an executive business leader, we can help. Contact us today to talk about how we can bring great construction talent to you!