For many job hunters, LinkedIn has become an integral part of the hiring process. It's important for job applicants to have an updated and compelling LinkedIn profile. Here are a few ways on how you can make your profile easy for recruiters to find and make sure your profile will be something they want to read.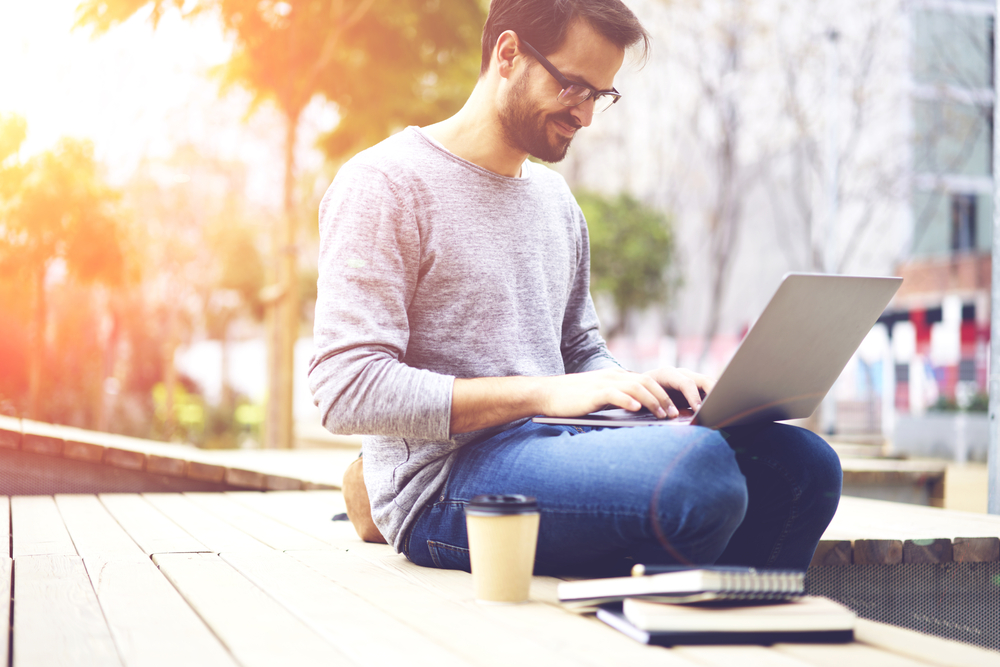 Optimize the Headline
In the area below your profile picture, there is a section you can use to describe yourself. A good description will give recruiters a snapshot of who you are before they dive deeper into your profile. Having just the right keywords and phrases is essential to a successful profile because it's what hiring managers use to find candidates. It should be used to motivate readers to learn more about your personality, education, and employment background. Use keywords that are directly related to specific job descriptions that you are interested in.
Highlight Your Experience
In addition, make sure you complete the Summary and Experience sections. They should be driven by the details of your professional achievements. Include verifiable examples of your HVAC and related achievements. Use action words that highlight your most important professional accomplishments. Imagine speaking directly to hiring managers and telling them how you were able to save your current employer money, helped them to make money, and how you improved the outcome of a project.
Show Your Leadership Ability
Even if you're not applying for a leadership position, it is always good to highlight any leadership experience that you have. Either official or unofficial, recruiters see leadership as a sign of a self-starter and someone who can take initiative.
Update Your Location
It's important to make sure that your location is up to date as this will allow recruiters to know the geographic region where you intend to work. That way relevant jobs will appear in your searches. There is nothing more frustrating than getting an invitation to a job and it not being close enough to where you live. Having location up to date makes sure nobody's time is wasted.
Notify Your Network?
It may not be prudent to inform your boss and coworkers when you are considering a career move. It could lead to losing your current job before you even receive your next offer. Yet, you will still need to make the necessary edits and updates to your profile to show you are actively searching for new HVAC jobs. If you want to keep your intentions under wraps, then make sure that the "Notify Your Network" button is switched off.
Some final tips to make your profile standout are keeping contacts updated on a regular basis, stay engaged by sharing, liking, and commenting on relevant posts. Also, be sure to include recommendations on your profile. These tips should put you in a great position to receive the offer you want.
How can we help you?
As one of the leading executive recruiters in the Building Technologies & Construction industries, Delta Diversified knows this unique market. Whether you're looking for an individual sales professional all the way up to an executive business leader, we can help.
Are you a hiring authority in need of talent? Submit a search request today.
Searching for an opportunity in the industry? Contact Delta Diversified today to discuss your career path or browse our open positions.
See Our Latest Jobs Ready to Hire – Contact Me