There are plenty of reasons why more and more people are choosing to enter the HVAC industry. For instance, most companies don't require four-year college degrees. Many technical schools provide the training that is required to land lucrative building automation jobs, or HVAC service technician careers, in as little as 1-2 years.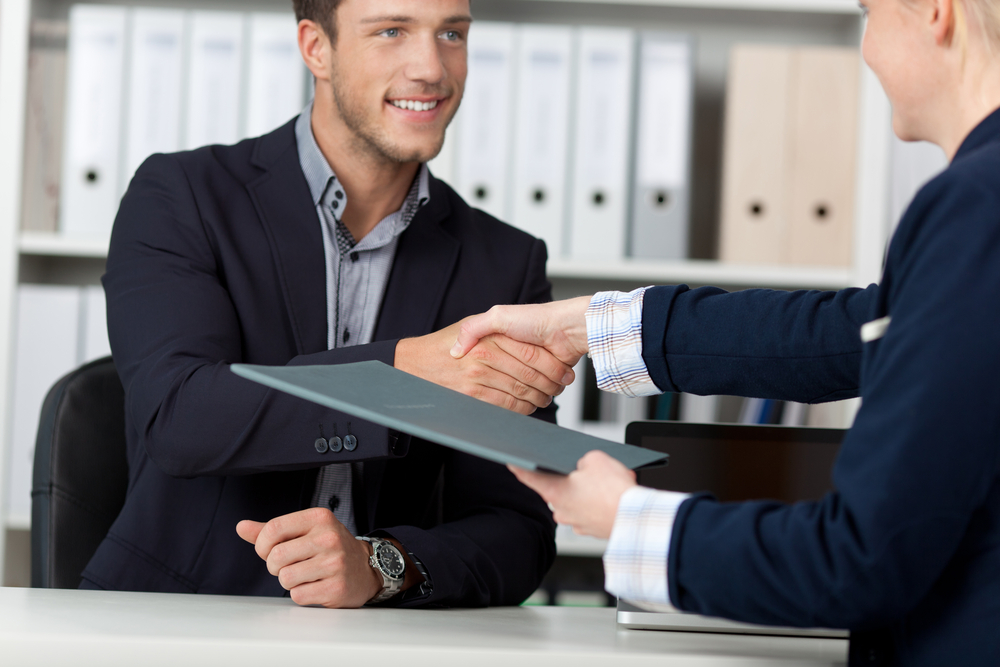 Preparation in is the Key to Make a Great Impression
Once you have the necessary training and credentials to work the industry, you may decide to shift your focus toward advancing in the field. One way to be ready for that next great opportunity is to be prepared to make a great impression in your interview.
Having an effective interview strategy will not only help you with job offers, it will also ensure that you receive the best possible compensation and benefits package based on your respective qualifications. Candidates are encouraged to keep some of these tips in mind when preparing for an interview.
1. First impressions are everything.
Hiring managers look favorably on candidates who have engaging and confident personalities, arrive early, and wear the appropriate attire to the interview. It is better to overdress than underdress! Wear business attire or a suit and remember to bring several copies of your resume.
2. Research the company.
Candidates are encouraged to visit the company's website and social media pages to learn its mission, history, leadership, community outreach, and recent accomplishments.
3. Look at LinkedIn profiles of interviewers.
You can learn some very useful information, such as their professional background, how long they've been with the organization, or even discover some common ground to bring up during the interview. Finding common ground builds trust and helps to ease the tension.
4. Formulate thoughtful questions.
Interviewers often use this tactic to gauge a candidate's interest in the job. If you're trying to get hired for HVAC Equipment Sales careers, then inquire about the day-to-day responsibilities and expectations of that particular role.
5. Think about how you can solve the company's problems.
The company wants to know that you can effectively solve business problems and that you have strategic thinking skills.
6. Don't ask about compensation.
Even though it's acceptable to share with them what you're currently earning, don't ask about pay. There will be time to negotiate that when an offer is made.
7. Be open and honest.
If you've made multiple moves or have a job-hop in your past and they ask for more information, be open and honest. Even if you were fired, be honest and keep it to the simple facts. Refrain from taking negatively about your former employers.
8. Ask what's next.
Lastly, don't forget to ask about the next steps in the interview process. If you want to job, also ask if they have any final concerns about you as a candidate. Clear the way to receive an offer from the company by addressing any of their concerns.
Are you looking for the next great opportunity in your career?
We are always looking for quality candidates and our search assignments change daily. Contact us to learn more about how we can help you in your search for packaging, construction, or building technologies jobs. Or browse our current open opportunities.