If you've been in the HVAC industry for very long, you know that the lifeblood of any company is their employees. With the HVAC market growing, many companies are realizing the importance of investing in their employees. Here are some effective ways to invest in your team's success.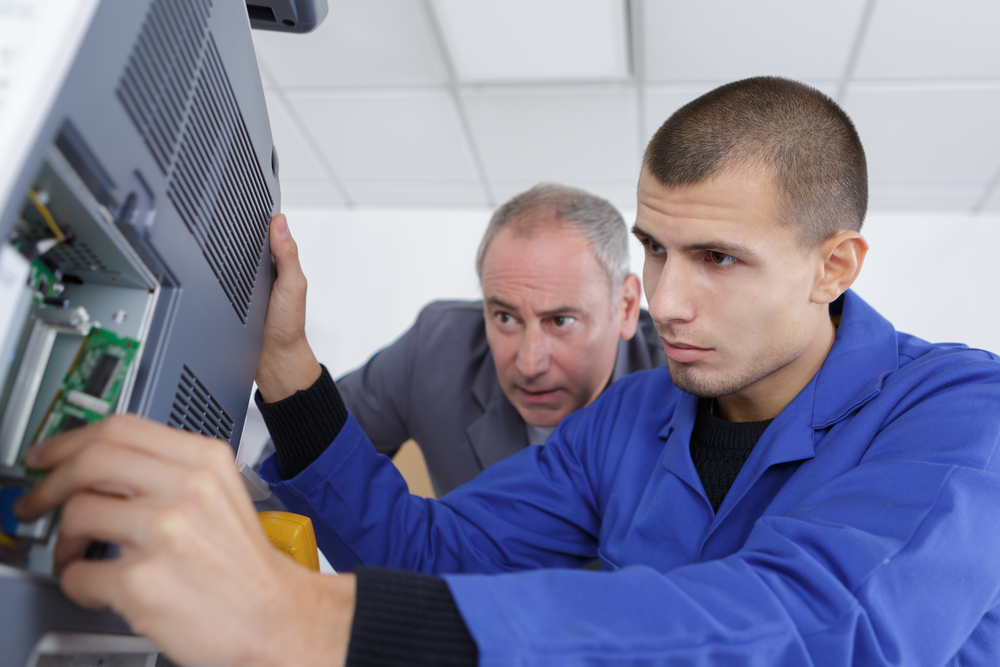 Invest in Training and Education
Technology is rapidly changing and it's vital for field techs to be well-trained in the newest advancements. Regulations change, technology evolves, and control systems are updated; it is essential to be able to keep employees educated, so they are able to adapt and grow with these changes. Training needs to be ongoing for it to have a positive impact on productivity and customer service. Small to midsize privately held HVAC company owners are starting to invest more which is helping their retention efforts. Many companies are paying the entire bill for training or splitting the cost with their employees. In-house training is also becoming more common; some companies are starting their own training programs and technical centers for the entire HVAC community to take classes.
Invest Time
Investing in your field technicians, management, and project managers can create higher productivity and a better work/life balance for your team. Employees now more than ever want to be part of a team with an open culture, and it's important that they feel appreciated for their contributions. This can be further enhanced with performance based compensation. Even something as simple as taking your employees out to lunch can improve their moral and performance.
Negative Implications of Not Investing
Technology is evolving fast; if you don't take the time to invest in your employees, both at the personal level as well as through professional training, you'll quickly find that you're unable to address the ever-changing HVAC problems of your customers. Not keeping up with training will cost the company money and you'll risk losing the in-demand talent you need to serve your customers.
Ensure that you retain the best talent over time, by investing in your employees. Invest in their continuing education and training; invest your time in creating an open culture and helping your team have a positive work/life balance; and encourage their success by offering performance based compensation and bonuses. By doing this, you'll avoid the hassle of high-turnover and unhappy customers.
Looking to Hire Building Technologies and Construction Talent?
As one of the leading executive recruiters in the Building Technologies & Construction industries, Delta Diversified knows this unique market. Whether you're looking for an individual sales professional all the way up to an executive business leader, we can help. Contact us today to talk about how we can bring great construction talent to you!