The HVAC labor shortage makes attracting top talent an essential priority. There are more jobs than there are people with skills to fill those jobs, so you need to have the edge on your competitors if you want to win over the best talent. Here are some strategies you can use to attract the talent you need to succeed.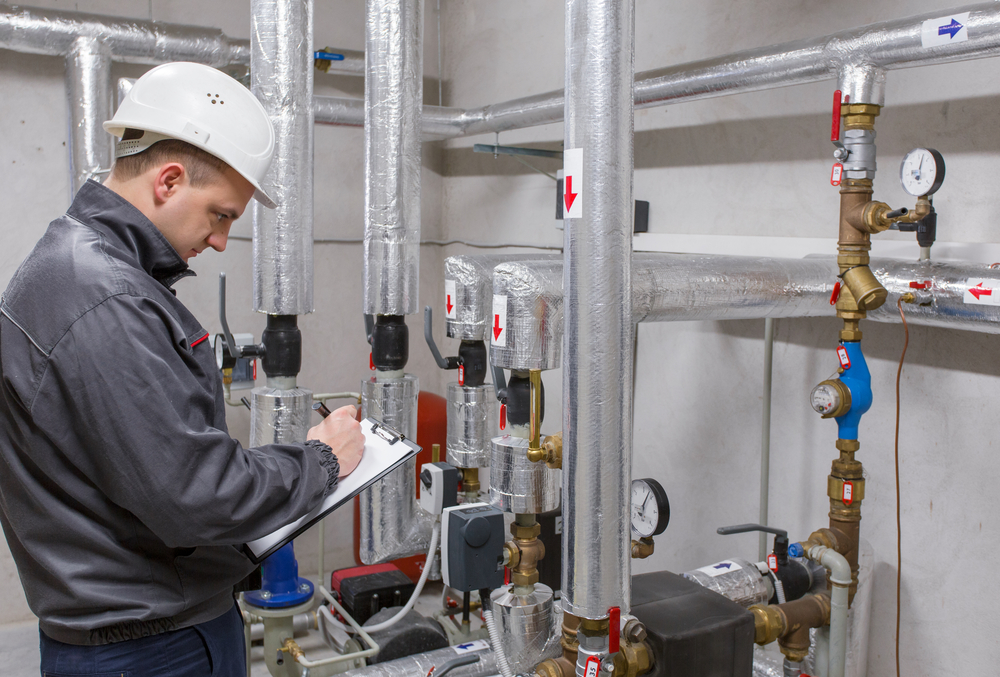 Establish a Referral Program
A referral program can give you the upper hand in the competitive HVAC field. Establish a system where employees are paid for referrals. Referral programs have two advantages. First, people who work in the HVAC field usually know other people in the industry, especially professionals who have experience. Second, referrals reflect back onto the employee. They are only going to refer candidates they truly believe will be an asset to the company because they will not want to risk tarnishing their own reputation.
Tell Your Story
This involves knowing your company's unique selling points. Tell the story of the company and highlight what makes the company an attractive place to work. You want to have a consistent brand story. In addition to the story you paint during the interview, you want the company website, social media, and printed media to also reinforce the brand. Most importantly, you want to illustrate to the candidate how they can use the job opportunity to advance their career.
Stand by Your Word
Doing what you say you're going to do is essential in the hiring process. This includes being prepared for the interview. Once the interview is scheduled, you need to be on time and ready to go when the candidate arrives. This shows the candidate that you are responsible and helps to build trust. Top candidates don't want to work for a company that is disorganized because that almost always translates into added work-related stress that could easily be avoided.
Roll Out the Red Carpet
When you have a potential candidate visit the workplace, roll out the red carpet. You want them to feel like the center of attention. Employees want to feel valued and appreciated. If they see these qualities during the interview stage, they are more likely to believe they will be valued once they join the team. Of course, you also want to follow through and make sure that you consistently show that you appreciate your employees.
Don't Wait
Follow up with potential candidates and tell them what they should expect next as soon as possible. This shows that you take the hiring process seriously and you value the candidate's time. Most candidates are evaluating more than one opportunity at a time. If you wait too long, you can lose out to one of your competitors who took more initiative.
In a competitive market, you need to use every strategy you can to win over high-quality professionals. The key is to build up the job opportunity as best as you can and to follow through. If you make promises you can't keep, the employee will be more likely to leave and then you'll be back to square one.
How can we help you?
As one of the leading executive recruiters in the Building Technologies & Construction industries, Delta Diversified knows this unique market. Whether you're looking for an individual sales professional all the way up to an executive business leader, we can help.
Are you a hiring authority in need of talent? Submit a search request today.
Searching for an opportunity in the industry? Contact Delta Diversified today to discuss your career path or browse our open positions.
See Our Latest Jobs Ready to Hire – Contact Me