Technology is driving the HVAC industry in 2018 and it is influencing customer expectations and just about every other aspect of the business. Each year brings substantial changes in marketing, data-driven decision making, and day-to-day business operations.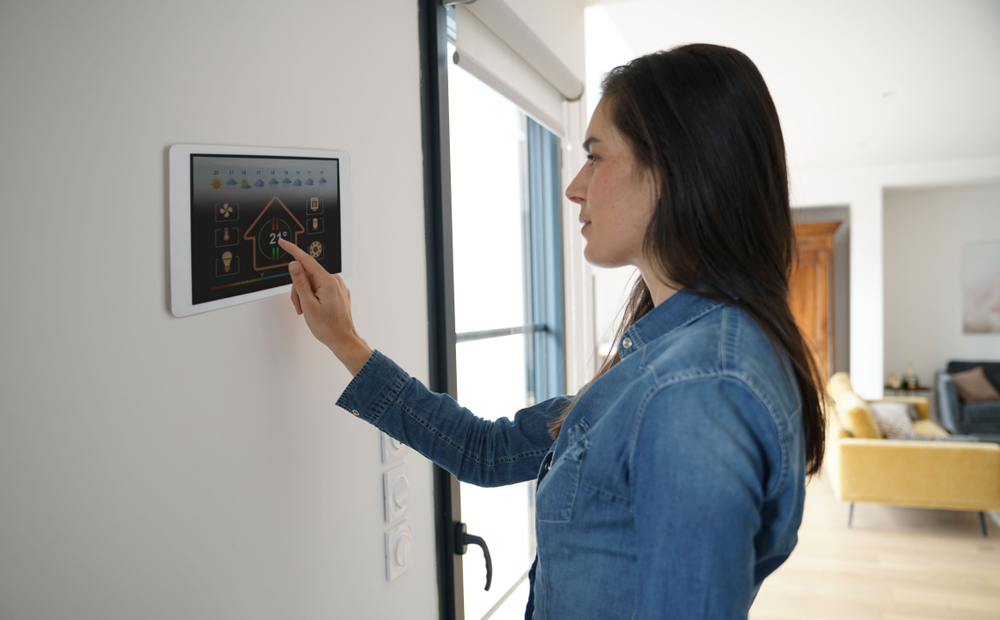 Energy Efficiency
Energy efficiency is the driving force of change in 2018. Everybody loves to save money where they can, and this has been a priority for updated HVAC equipment in the recent past. The focus has been primarily towards energy efficiency in heat reclaiming, reducing heat loss, and renewables like solar or any other improvements that save energy and operations cost.
There are some great new products on the market designed to do just that. These would include indoor air quality and automation control and low GWP refrigerants and applications for medical facilities. Technology is only going to drive energy efficiency even further and it's a safe bet that this will continue to influence the industry for some time to come.
Demand Grows for HVAC Techs
Technicians with the technical knowhow and the right people skills are attracting top pay. Industry leaders are reporting that technicians with the right skills and personality traits are filling HVAC jobs and gaining top dollar. A tech with both the people skills and the technical expertise to get the job done right can be challenging to land and that is boosting the rate of pay. Many are serious about a career in HVAC, HVAC service sales, and equipment sales. It is easy to see why, because technicians with the right skill sets are filling HVAC jobs that can pay a generous salary.
Technology Gives Customers Options
Today's customers are carefully weighing their options online. Prospective customers are tech savvy and are more likely to base decisions on what they're seeing online. It's important to be on top of your game with the quality of the company website and the information you make available.
The power of customer reviews is something you also need to take seriously and great reviews on Google, Yahoo or Yelp are excellent for attracting new customers. A strong web presence is an essential in 2018 and that is only going to become even more important in the years to come.
How can we help you?
As one of the leading executive recruiters in the Building Technologies & Construction industries, Delta Diversified knows this unique market. Whether you're looking for an individual sales professional all the way up to an executive business leader, we can help.
Are you a hiring authority in need of talent? Submit a search request today.
Searching for an opportunity in the industry? Contact Delta Diversified today to discuss your career path or browse our open positions.
See Our Latest Jobs Ready to Hire – Contact Me