The hiring process can sometimes feel overwhelming. Often there are aspects to the process that get overlooked. In this competitive market, you need to review your procedures and shore up any weak areas. Here are four easy rules that can help make your hiring process more efficient and effective.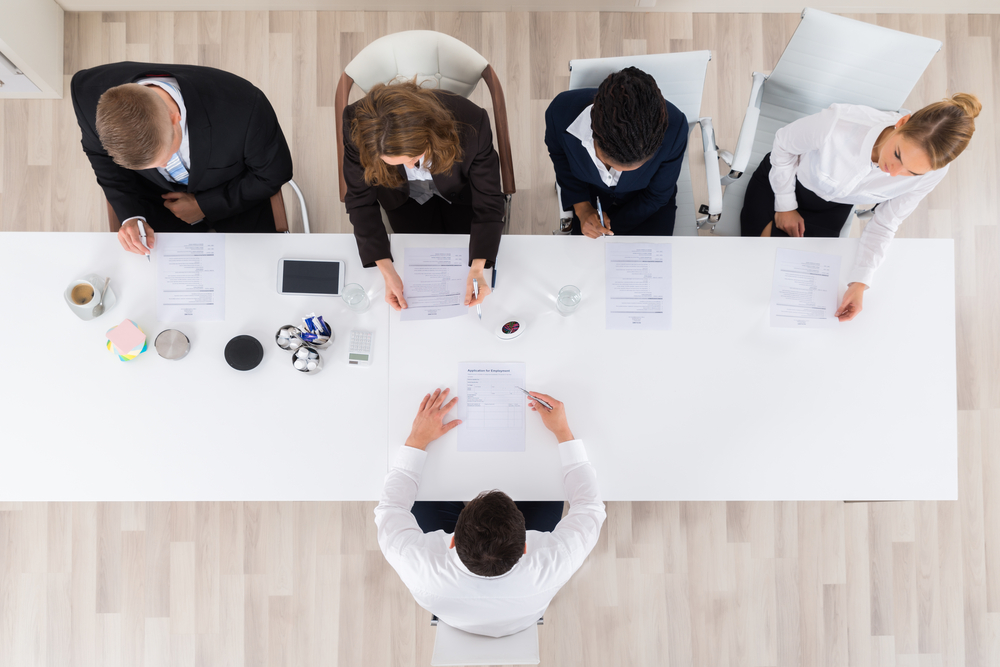 Speed Up the Process
It's important not to rush the process, you need to prioritize the process and make it as expedient as possible while still focusing on quality. HVAC jobs are competitive, so if you want to hire the best talent, you have to move quickly. The best way to speed is up the process is to plan ahead. Hiring managers should stay informed on what talent is out there, even when you're not in the market to hire new employees. Consider establishing a relationship with a recruiter before you need one. That way when you need to make a hire, you already have a professional to turn to. Also, use your network to always stay aware of the talent in your market. Following up with candidates immediately after an interview will also help speed the process up.
Simplify Screening
Pre-screening is often unnecessary. Some hiring managers require HR to screen applicants by using phone interviews. This is in an effort to narrow down the candidate pool before the official interview phase begins. HR won't be able to answer many of the questions candidates have and this can be a real detriment to the candidate's enthusiasm. This often wastes time and doesn't necessarily improve the hiring process. It's more effective to get strong candidates talking to hiring managers more quickly and get the process moving. The best candidates will be in high demand and likely won't be available for long. Hiring managers should stay in communication with HR to humanize the process as much as possible. They can make sure that their requirements are met without countless resumes being rejected due to missing keywords.
Be Decisive
When it comes to interviews, you need to be decisive. The interview team needs to be united in their efforts and in their message. The team needs to agree on what qualities they want in an employee. If they are not on the same page, you will confuse the candidate and end up making ill-informed decisions. You have to know what you want in a candidate, and you need to know what questions you can ask to weed out the good from the bad.
Sell Your Opportunity
Finally, sell the job opportunity. The candidate should leave the interview room believing the job opportunity has the potential to change their career. You need the candidate to feel excited about the position. You should highlight the benefits that the position offers and showcase the career trajectory of employees who held similar positions.
How can we help you?
As one of the leading executive recruiters in the Building Technologies & Construction industries, Delta Diversified knows this unique market. Whether you're looking for an individual sales professional all the way up to an executive business leader, we can help.
Are you a hiring authority in need of talent? Submit a search request today.
Searching for an opportunity in the industry? Contact Delta Diversified today to discuss your career path or browse our open positions.
See Our Latest Jobs Ready to Hire – Contact Me