The HVAC and building technologies industries have never been as competitive as they are now. Recruiting the best talent takes taking stock of your current strategies and adapting new ones when necessary. Here are 5 steps you can take right now to improve your HVAC and building technologies talent acquisition.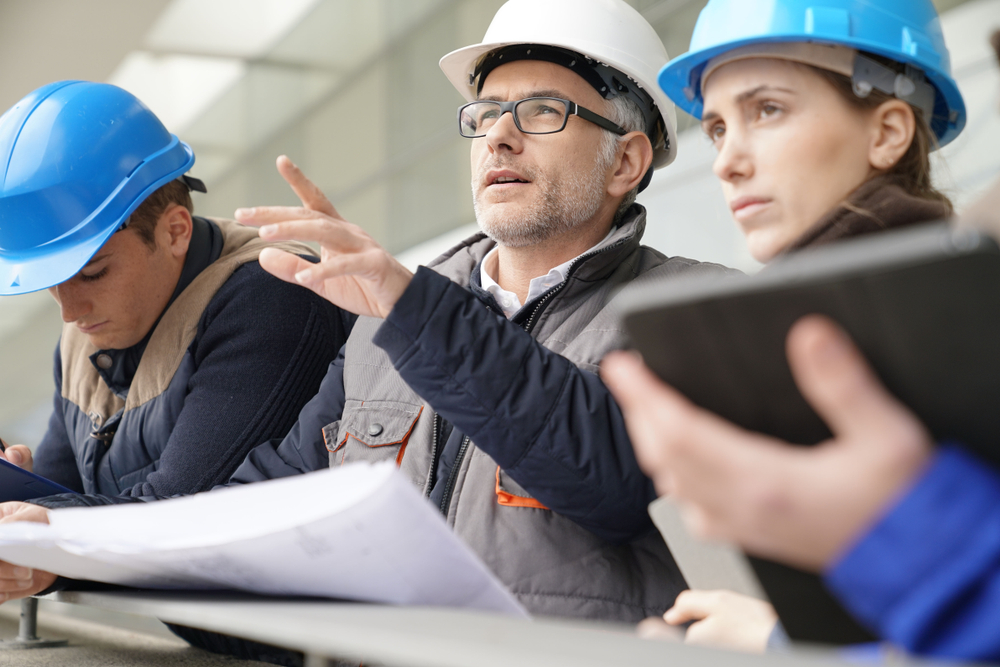 1. Cultivate Inclusivity
One way to improve talent acquisition is to create an environment that encourages inclusion and diversity. You want your HVAC company to attract a diverse range of potential candidates, including more women. Having flexible schedules, having females in leadership positions, and offering maternity/paternity leave are a few ways that a company can encourage more women to apply. Having female mentors is particularly important because this support system helps with retention. With a solid mentor, female employees can more easily envision their career advancement potential within the company.
2. Develop a Positive Work Culture
Job hunters care a lot about work culture. Culture shouldn't be something you only think about when you are hiring new talent. Work culture has to be something you continually develop and nurture. One way to improve work culture is to implement an open-door policy. This will foster transparency, trust, and communication. Your team needs to know you are available to help them during challenging times. It's also critical to encourage teamwork and build trust among your employees.
3. Offer Generous Pay and Attractive Benefits
In a competitive industry like HVAC, salary and benefits are especially important. Simply aligning your pay with your competitors will not attract the best talent. You should consider offering pay that is above average if you truly want to attract great talent. High-quality professionals also want attractive benefits such as paid education, generous healthcare coverage, and other unique perks.
4. Establish an Ongoing Learning Plan
Having an ongoing learning plan is an effective way to attract goal-oriented professionals. Employees are looking for opportunities to develop their skills so that they can advance in their careers. The more career support and training opportunities you can offer, the more appealing your organization will be to top talent. In addition, an ongoing learning plan ensures that your current staff improves over time, keeping productivity and efficiency high.
5. Reach out to Young People
One of the hardest parts of talent acquisition is connected to young professionals. Younger people often find blue-collar jobs less attractive than older generations did. The problem isn't that the work is unappealing. Many young professionals are not aware of the advantages that an HVAC career could give them. The salary and benefits are better than they think they are. Having a presence in local high schools and community colleges will make sure young professionals have the right information.
Now is a great time to reflect on your talent acquisition strategies. With unemployment rates at record lows, HVAC companies have to get creative to shore up their hiring and retention measures. Cultivating inclusivity, developing a positive work culture, offering generous pay and benefits, establishing ongoing learning plans, and reaching out to young professionals are five things you can do right now to improve your talent acquisition.
How can we help you?
As one of the leading executive recruiters in the Building Technologies & Construction industries, Delta Diversified knows this unique market. Whether you're looking for an individual sales professional all the way up to an executive business leader, we can help.
Are you a hiring authority in need of talent? Submit a search request today.
Searching for an opportunity in the industry? Contact Delta Diversified today to discuss your career path or browse our open positions.
See Our Latest Jobs Ready to Hire – Contact Me