Recruiting and retaining talent are some of the biggest challenges businesses face. One common mistake made by hiring managers is having the wrong hiring strategy in place. Instead of working with a successful HVAC recruiter, too many hiring managers assume that posting ads on job boards will attract the best candidates. Although job boards might be great for recruiting temps or interns, there's little evidence that they are effective at filling long-term jobs. Here are some other reasons why working with an HVAC recruiter is a wise investment: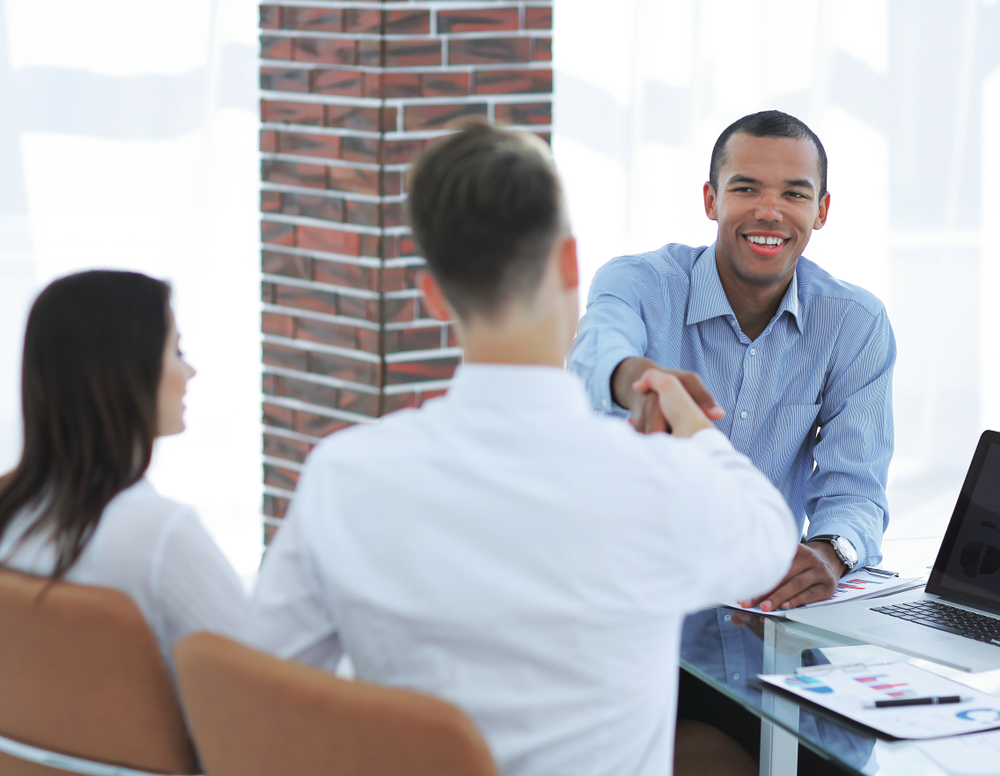 1. They have access to passive candidates. Recruiters can land candidates that are successfully employed and not looking for another opportunity. Companies wouldn't normally be able to attract these candidates on their own using traditional methods. Search firms have a variety of passive recruiting strategies to win those A-list candidates. Sourcing is vital, and they start by piquing and gauging a candidate's interest. Then, they move on to creating positive feelings and learning about what is frustrating them in their current positions.
2. They don't rely on job postings. Recruiters speak directly with talented passive candidates every day. The normal ways that companies try to hire for HVAC careers, through ads, referral bonuses, LinkedIn, and career fairs, are all designed to attract candidates who are already looking for a job. These avenues are not going reach employed candidates who are skilled and talented.
3. They keep the process on track. A recruiter's primary point of contact is picking up the phone and engaging in a conversation with happily employed professionals and talking to them about their situation. Recruiters have exceptional interpersonal skills and learn exactly what the candidate is looking for to keep the deal from falling apart. For instance, recruiters are able to learn if an employer doesn't use a particular technology that the candidate wants to use. They will also advocate on your behalf concerning types of jobs, compensation and benefits negotiation, work-life balance, etc.
5. They are skilled relationship-builders. Industries like HVAC have a fair number of middle to later career workers who are not interested in using LinkedIn. And there's still a vast portion of the working population that aren't being accessed through job boards. Recruiting them is a more nuanced process that ties back to insight and relationships. HVAC recruiters are very skilled at engaging with both sides to clear the way through hurdles of negotiation. Companies also benefit when there's a third set of eyes on the whole process.
How can we help you?
As one of the leading executive recruiters in the Building Technologies & Construction industries, Delta Diversified knows this unique market. Whether you're looking for an individual sales professional all the way up to an executive business leader, we can help.
Are you a hiring authority in need of talent? Submit a search request today.
Searching for an opportunity in the industry? Contact Delta Diversified today to discuss your career path or browse our open positions.
See Our Latest Jobs Ready to Hire – Contact Me