While the impact of millennials might seem scant right now, this will change. More and more baby boomers will be leaving the workforce, which will continue to trigger an influx of younger workers into the building technologies and HVAC industries. Here are some of the ways that millennials are already starting to impact the construction market.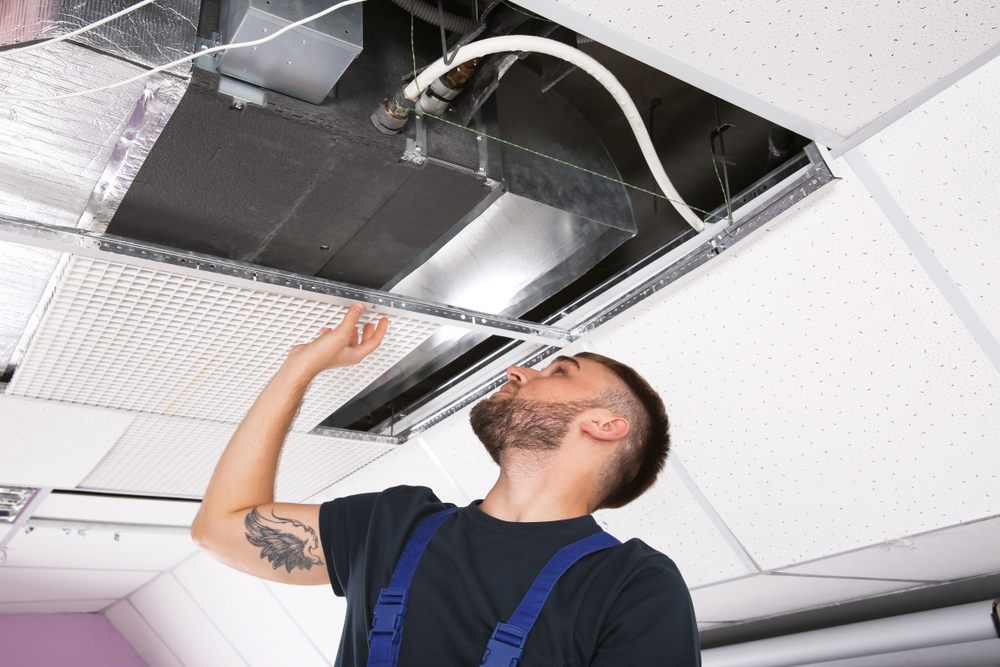 Demand for Skilled Professionals
The hard truth is that many field technicians are reaching retirement age. Yet, we haven't seen a huge influx of young professionals entering the field yet. This is a problem. Part of the problem is not enough millennials have the skills and training needed to perform the work involved in many construction, HVAC, and building technologies jobs. We need to find creative ways to stir interest in these careers, so more college-age students will seek training and certification in these fields, otherwise the current labor shortage will only increase down the line.
Attracting Young Professionals
Companies need to start investing more in educational programs and recruitment initiatives. In the current market, there seems to be a stigma attached to HVAC and construction jobs. Young people tend to think of it as hard work that doesn't pay well. This is not true, but most don't realize it. Companies will need to put extra emphasis on raising awareness among young people. They need to show high schoolers and college students that careers in constructions have many tangible benefits including a lucrative salary, advancement opportunities, and a high level of job security. Companies might need to visit campuses and even establish scholarships to help with tuition if the labor shortage continues. The good thing is that the benefits should not be too difficult to convey to younger generations. The pay is higher than in a lot of popular fields right now and require less education. This is huge plus, given the current cost of tuition. Plus, the skills are in demand.
Changing Styles
Millennials think differently about their careers than baby boomers who make up the bulk of the construction workforce. This can mean that the transition can sometimes be challenging when a new hire is made. Be sure you have a strong onboarding process to integrate younger hires into the culture of your company. Young professionals have different cultural expectations. They might expect more tact, for instance. They expect more hands-on coaching than older professionals would. They also have a different way of communicating. You might also need to implement a training program to help tenured employees navigate their way around the new batch of talent that is entering the workforce.
Even though we haven't seen a huge influx of millennials entering the construction field, it is going to happen eventually. It is going to take effort and creativity to accomplish the inevitable. But when young professionals do take over the building technologies and construction fields, we are going to have to adapt to their needs.
How can we help you?
As one of the leading executive recruiters in the Building Technologies & Construction industries, Delta Diversified knows this unique market. Whether you're looking for an individual sales professional all the way up to an executive business leader, we can help.
Are you a hiring authority in need of talent? Submit a search request today.
Searching for an opportunity in the industry? Contact Delta Diversified today to discuss your career path or browse our open positions.
See Our Latest Jobs Ready to Hire – Contact Me