Skilled professionals can be challenging to find, especially in HVAC. Whether you need to fill a vacancy for an HVAC service sales job or HVAC equipment sales job, attracting the right talent requires a well thought out strategy. Working with an HVAC recruiter can optimize the hiring process. Here are some tips for working with an HVAC recruiter.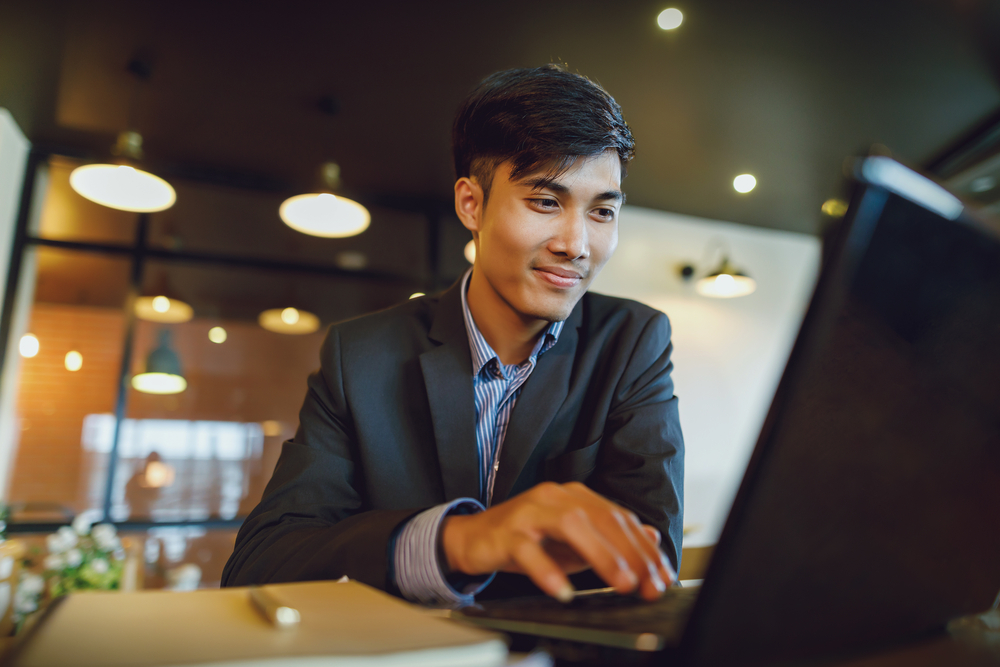 Be Clear on What You Need
To make the most of your recruiter, you need to be crystal clear about what you are looking for. Work together to create a job description that accurately reflects the vacant job position. We often use the same job description for years, and this doesn't work. You need to understand what the role involves right now by talking to employees and asking questions. An outdated understanding of what the job requires isn't going to help you find the perfect candidate. It is a good idea to hold a strategy meeting with the recruiter to discuss the role in detail. That way you both are on the same page.
Consider What You Have to Offer
The recruiter needs information about the job position, but they also need detailed information about the company, the benefits, and the culture. They need to effectively present the company to potential candidates. In turn, part of your job is selling the company to the recruiter. What are your company's values? Achievements? What about the company are you most proud of? Think about what you have to offer potential employees. What benefits do you offer? Flexible schedules? Vacation time? Insurance? What will enable recruiters to grab the attention of candidates?
Be Communicative and Open-Minded
Recruitment works best with candid, consistent, and transparent communication. Responsiveness is especially important. To hire the best talent, you need to act fast, so anything that slows down the process is going to be detrimental. If you miss a call from your recruiter, return it as soon as possible. You also need to be open to feedback. For the partnership to work, you have to be honest with the recruiter, and they need to be honest back. An HVAC recruiter will likely have a lot of experience in the field. They will have insights that you might not have thought of. When you make a list of what you want out of an ideal candidate, it is easy to forget that ideals aren't always realistic. Part of the recruiter's job is to keep you grounded. Some things are must-haves, while other qualities are added perks.
Lean on Them during the Interview Process
A recruiter will give you advice during the interview process, and it is important to take their advice seriously. They have a lot of experience working with job hunters in the HVAC field. After interviews, they'll ask for feedback. You want to be as honest as you can. It is natural to want to focus on positives, but the negatives are just as important. Recruiters are trained to spot red flags, as well as shed light on things that seem like problems but may not really be serious issues.
Be Decisive
Many hiring managers worry so much about making a hiring mistake that they fail to act promptly. When it is time to make an offer, you can't drag your feet. Candidates aren't going to wait around for you to make a decision. If you feel yourself hesitating, work with the recruiter to make a speedy decision.
Working with a HVAC recruiter can help you find better talent faster. To make the most of the experience, practice open and honest communication, be clear about what you want, and make yourself open to feedback.
How can we help you?
As one of the leading executive recruiters in the Building Technologies & Construction industries, Delta Diversified knows this unique market. Whether you're looking for an individual sales professional all the way up to an executive business leader, we can help.
Are you a hiring authority in need of talent? Submit a search request today.
Searching for an opportunity in the industry? Contact Delta Diversified today to discuss your career path or browse our open positions.
See Our Latest Jobs Ready to Hire – Contact Me