The HVAC industry is facing a talent crisis. There is shortage of people who have the skills and experience needed to succeed in HVAC jobs. There aren't enough people who have the right combination of hard and soft skills. The candidates who do have the right skills and experience will have multiple companies competing for them. To win in the talent shortage, you need to have the best hiring strategy. Here are some ways to help you overcome the current talent shortage in the HVAC industry.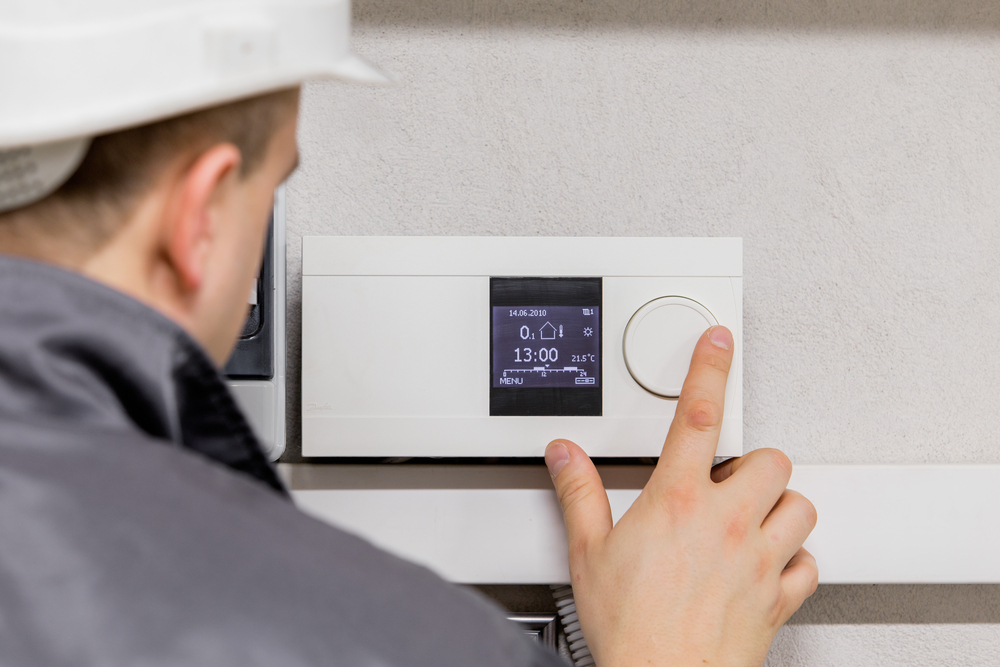 Plan Ahead
You have vacancies that you need to fill right now. You know it's not going to be easy. For this reason, it is easy to focus on the present. But the fact is the talent crisis isn't going to improve anytime soon. The HVAC companies that are going to persevere are the ones that plan ahead. Skill gaps can be fixed. Training current employees can ease the burden. You can also create a future workforce by investing in training and marketing to high school and college students. We need to get young professionals interesting in HVAC jobs.
Look at The Situation from the Candidate's Perspective
If you've been with your company for a long time, it is easy to forget what it was like when you were just starting at your new job. Think about how you felt when you were job hunting, or the first couple of weeks on the job. New employees are constantly put in positions that are awkward, stressful, and uncomfortable. Practicing empathy is a great way to attract talent and win them over. If you go out of you way to make potential employees feel comfortable and welcomed, they will be more likely to choose you over your competitors.
Solicit Feedback
If your hiring process doesn't seem to be working as well as it could be, asking for feedback is the best way to pinpoint what is and isn't working. Talk to candidates after your interview and see what they liked and didn't like about the interview or the company. To really perfect the process, you need to experiment. Much of it is trial and error. When you do implement changes in your hiring process, compare feedback. Has it improved, or has it made it worse? During a talent shortage, companies with a strong hiring processes will be more likely to win. Thus, you have to be open to change. It's the only way to improve.
Hiring during a talent shortage can be intimidating. When you find a professional who has all the right skills, you have to go out of your way to impress them. One wrong move, and they will end up working for your competition. It is going to take time to fix the talent shortage, so you need to think about the long-term, work on being flexible and adaptable, and practice empathy.
How can we help you?
As one of the leading executive recruiters in the Building Technologies & Construction industries, Delta Diversified knows this unique market. Whether you're looking for an individual sales professional all the way up to an executive business leader, we can help.
Are you a hiring authority in need of talent? Submit a search request today.
Searching for an opportunity in the industry? Contact Delta Diversified today to discuss your career path or browse our open positions.
See Our Latest Jobs Ready to Hire – Contact Me