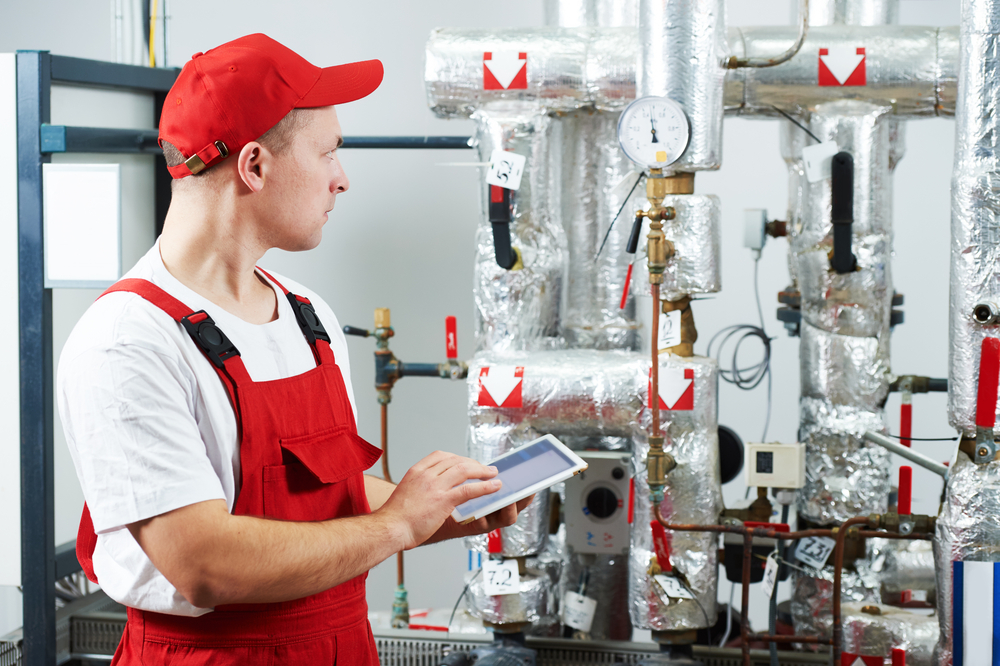 Technology That's Making HVAC & Building Technologies more Effective
HVAC and Building Technologies are the latest industries closing the gap in its use of modern technology. From equipping technicians with smart glasses to using drone technology in the pre-construction process, technology is making both of these industries much more effective than in years past.  Automated Dispatching Programs & Info Gathering The days of jotting […]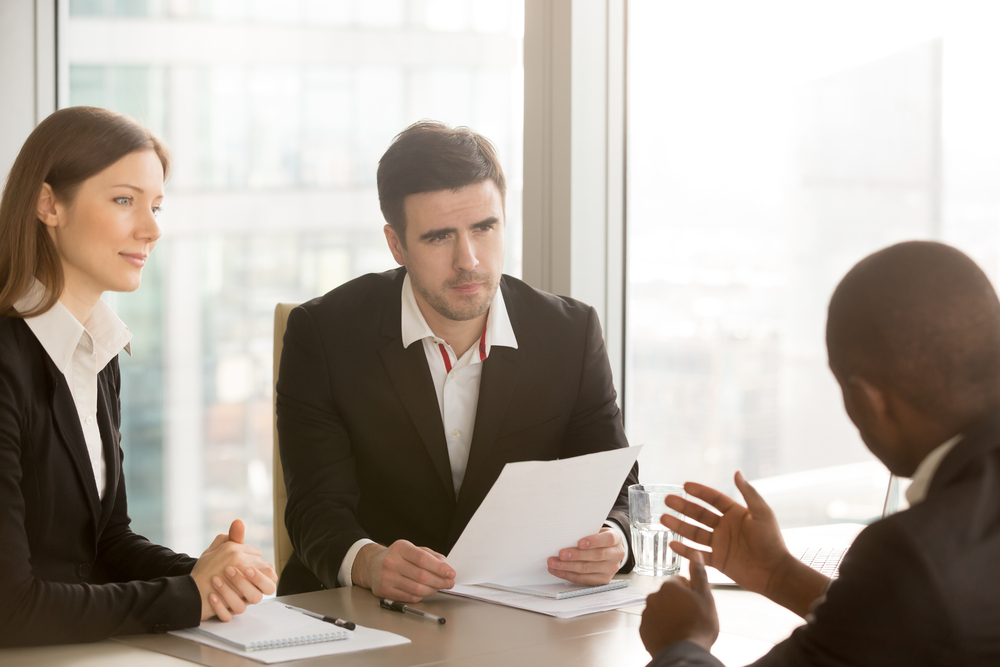 Counteroffers: a Boon or a Bad Deal?
The subject of counteroffers is one that is hotly debated in the recruiting business. Many recruiters feel that they should always be declined. Others feel like it's more complex issue. How would you handle a counteroffer in your search for building technologies jobs? Or in any profession for that matter?  Trusted Advisors If you've worked with […]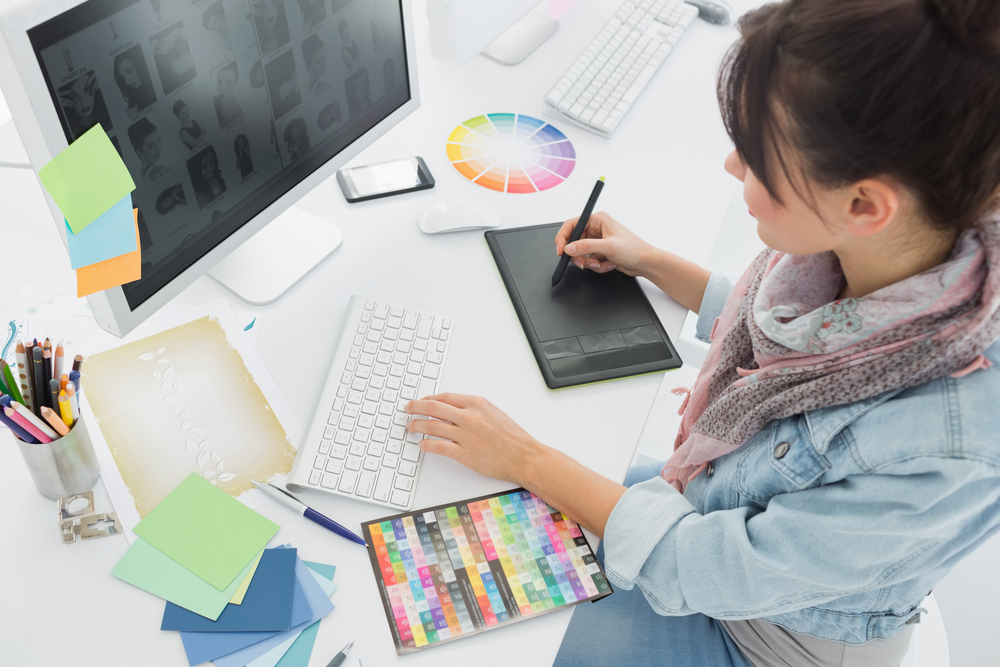 Areas of Growth and Positions in Demand in the Packaging Industry
There are several positions that are integral to the packaging industry that are currently in demand. These areas of growth reflect a healthy, thriving industry. Structural Designers In packaging, design continues to be a very important aspect of the industry. Great designers are in demand since innovative design is such an integral part of this […]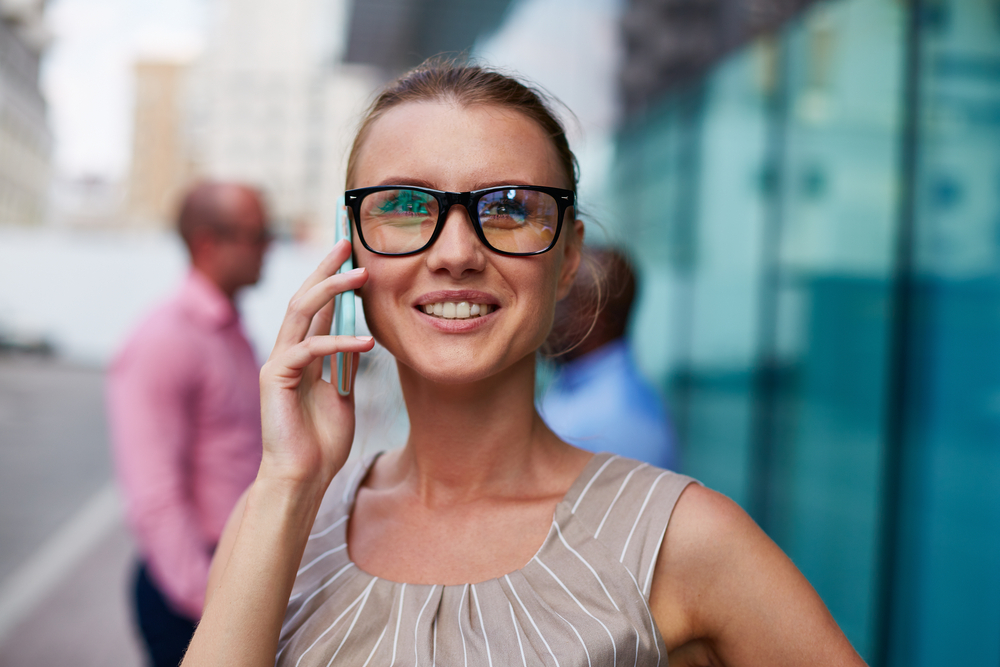 You Got a Call from a Recruiter – Now What?
So you got a call from a recruiter, and you're not even looking for a job. Should you take the time to speak with them? Here's what you need to know about placement professionals and what to look for if you get that call.  Market Experts One thing that sets a high-quality recruiter apart from […]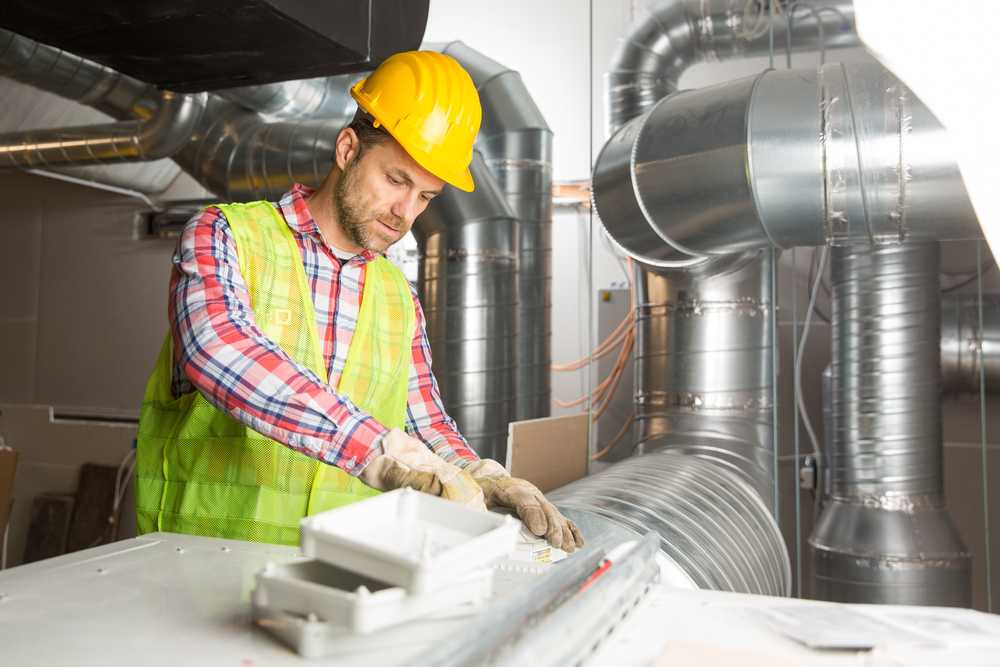 Trends in Building Technologies
Markets within the building technologies sector are seeing some innovative changes. And talk of infrastructure spending is raising hope for companies in commercial construction. Here are some trends to watch now and in the future. Heating, Ventilation, and Air Conditioning (HVAC) The HVAC sector continues to be impacted by changes in regulations around the types […]
Contact Us
31320 Solon Road, Suite 21
Solon , OH 44139
440-996-0841 (o)
440-914-9416 (f)