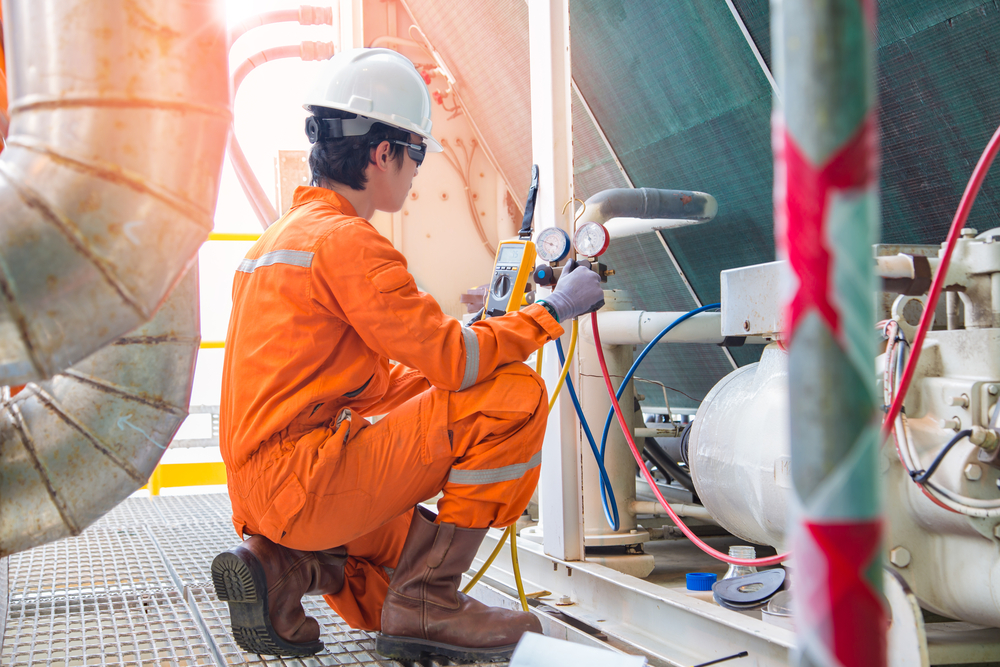 How Using a Search Firm Can Open You to Candidates You Can't Access
If your company is in need of skilled professionals to meet your company's goals, it's unlikely that running a job ad will do the trick. The best talent is not looking for a job – they're already employed. In this competitive job market, you may want to consider enlisting the help of an executive recruiter […]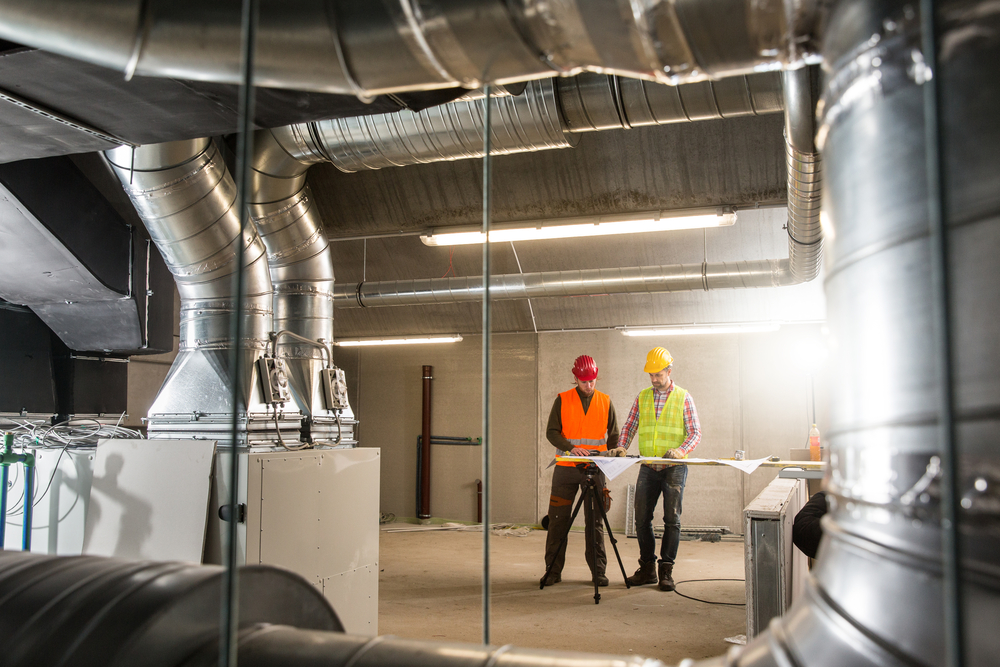 What Are Top Candidates Looking for in an Opportunity?
If you want to land the top candidates for your job openings, then you need to know exactly what they are looking for. Although there may have been a time when advertising good pay and benefits was enough to attract great candidates to your company, doing that just isn't enough anymore. This generation of workers […]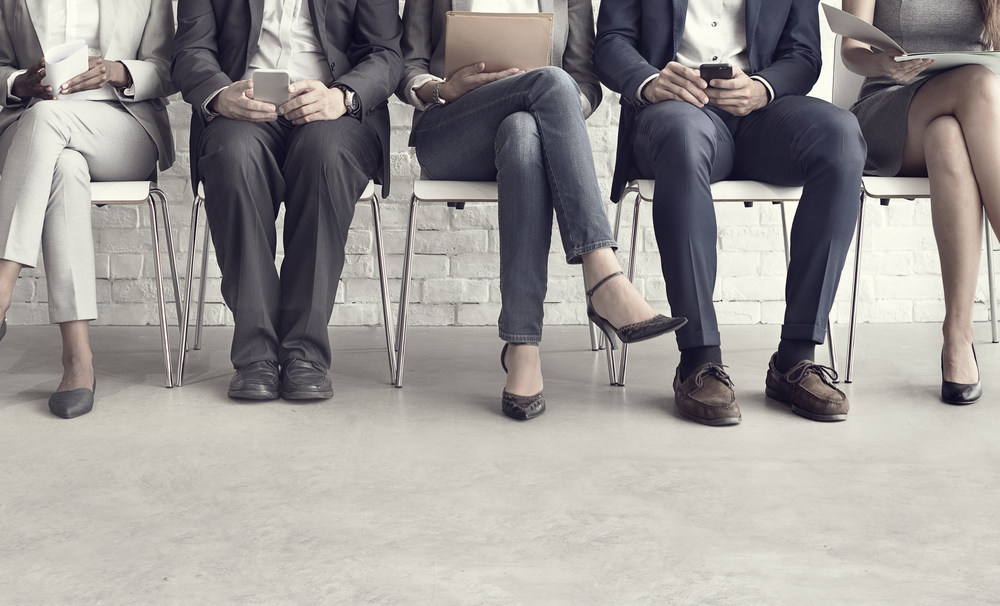 How a Search Firm Can Help You Land Top Talent
If you are looking to hire in the HVAC field, whether it is for a field technician job or an HVAC equipment sales job, traditional hiring methods rarely work. To obtain the best employees, you likely need an HVAC and Building Technologies Recruiter. Here's why.  Traditional Hiring Methods The typical path that an HVAC company […]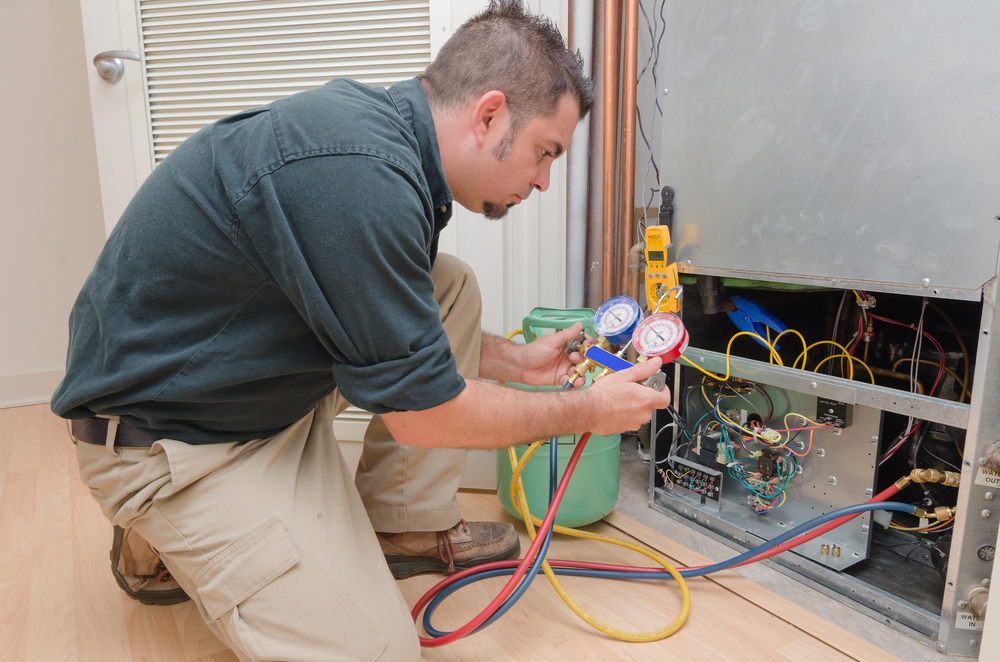 Solutions to the HVAC Labor Shortage
One of the biggest hurdles in the HVAC field is labor shortage. The current demand for employees far exceeds the supply of qualified candidates. Part of the problem is that more and more baby boomers are retiring. Meanwhile, younger generations seem less interested in blue-collar jobs. Most millennials want to become nurses or entrepreneurs. Careers […]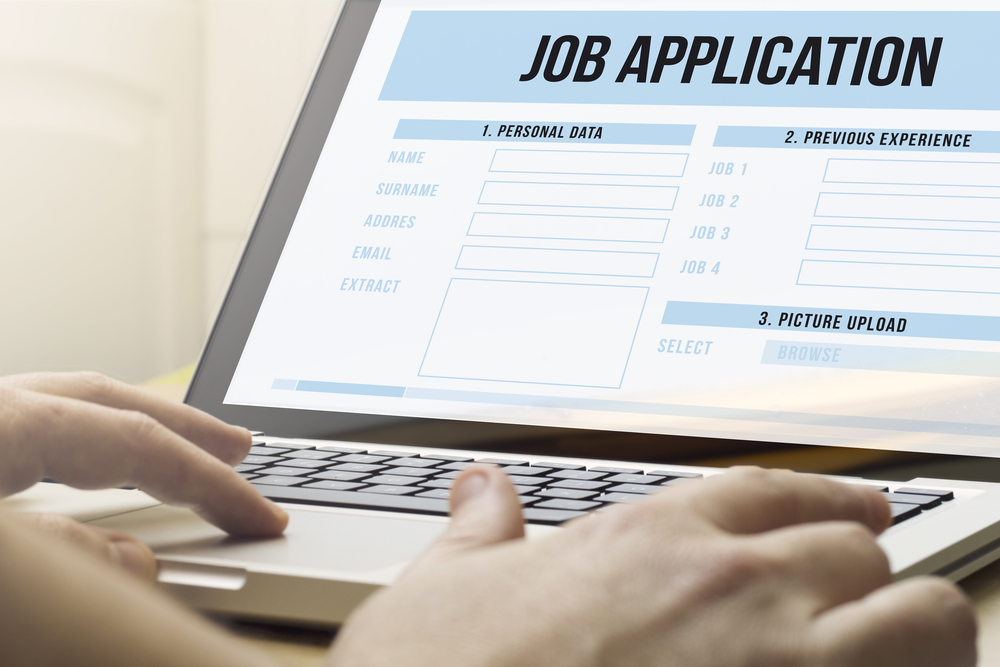 Is Your Hiring Process Helping You Win Top Candidates?
The largest and most successful companies already have set procedures when it comes to their respective hiring processes. This can be an effective strategy to land the top candidates for HVAC careers, Building Automation jobs and even HVAC Service Sales careers. Yet often times it's the process itself that is too restrictive and time consuming […]
Contact Us
31320 Solon Road, Suite 21
Solon , OH 44139
440-996-0841 (o)
440-914-9416 (f)